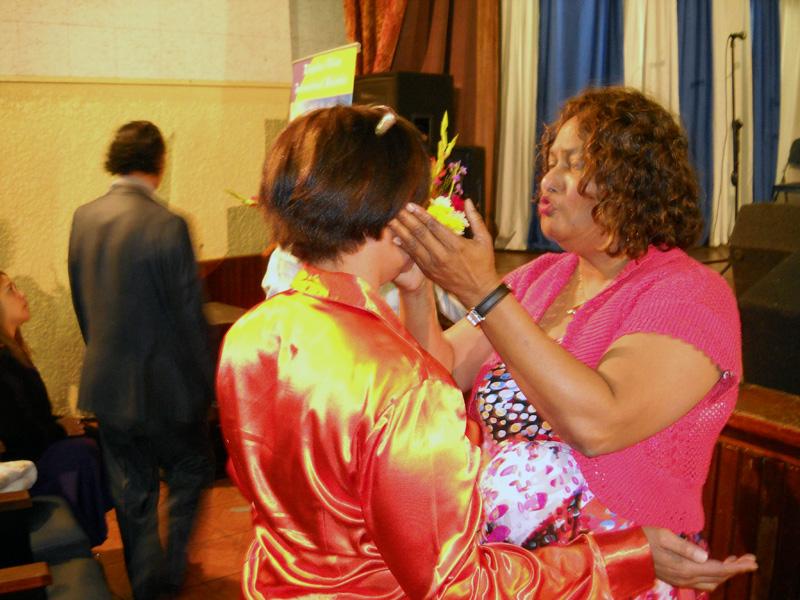 I went to South Africa to do personal inner healing and deliverance in Jabulani New Life Ministries. The first day I had 10 individual sessions. I did between 5 to 7 sessions every day as well as teach seminars and preach on Sundays. There has been so many praise reports of what God has done.
One couple was believing God to have a baby, and after repentance & forgive-ness they are exciting a child. One lady said that she had not been able to sleep through the night for years and after her session she was able to sleep like a baby. One man admitted this was the first time he felt forgiven for his homosexual acts. The Lord delivered many people who had not been able to forgive and release hurts from their past to find freedom. One man got a promotion on his job after his deliverance.
This is such a rewarding time when you see people lives and countenances change right before your eyes. It is a privilege to serve God in this manner. I praise Him for His faithfulness.